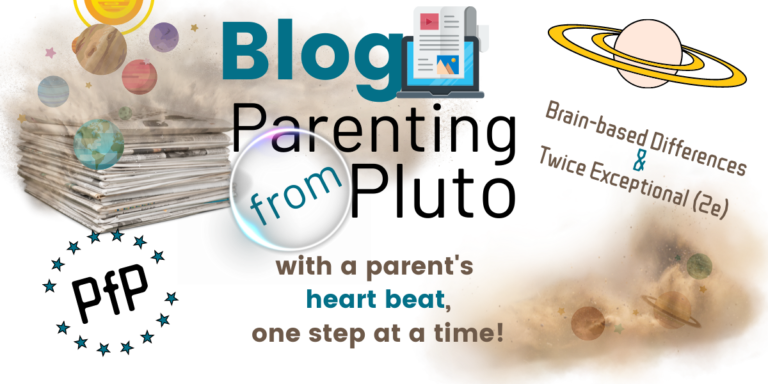 Adventures into NeuroDiversity & Twice Exceptionality (2e)
 the Blog/Vlog that aim to inform and educate about Brain-based Differences as well as about Twice Exceptional (2e).
It is NOT to replace medical consultation. It is rather to INFORM, but you still need to talk to your medical practitioner who you consult on these matters!
Parent-care are often neglected in the crisis settings parents can find themselves in. Evenmore so for …
Read More