A continuum in space were fellow parents shows UNDERSTANDING & Acceptance of Brain-based Differences and Twice Exceptionalities! Yes, we believe "EVERYTHING IS FIGURE-OUT-ABLE", we just have to believe in our kids DIFFABILITIES while we take one baby step at a time towards the point of flying solo and free!
We zoom in on related topics with guest experts and parents with LIVED experience, but we also celebrate victories no matter how big or small!
To join our Zoom Continuum you need too be a member of our Club: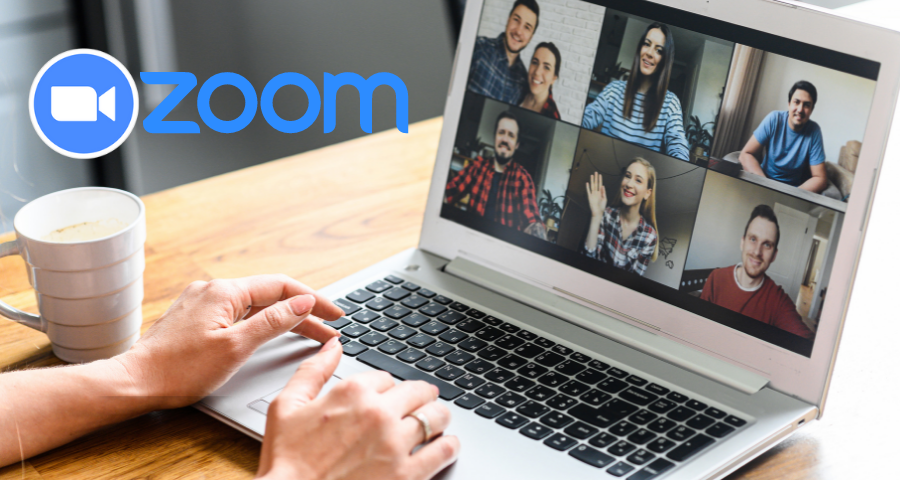 You can also join us on Telegram, WhatsApp and Facebook.  Click here and scroll down to fill in the "request to join" form.